To enlarge site map please right click and open in new tab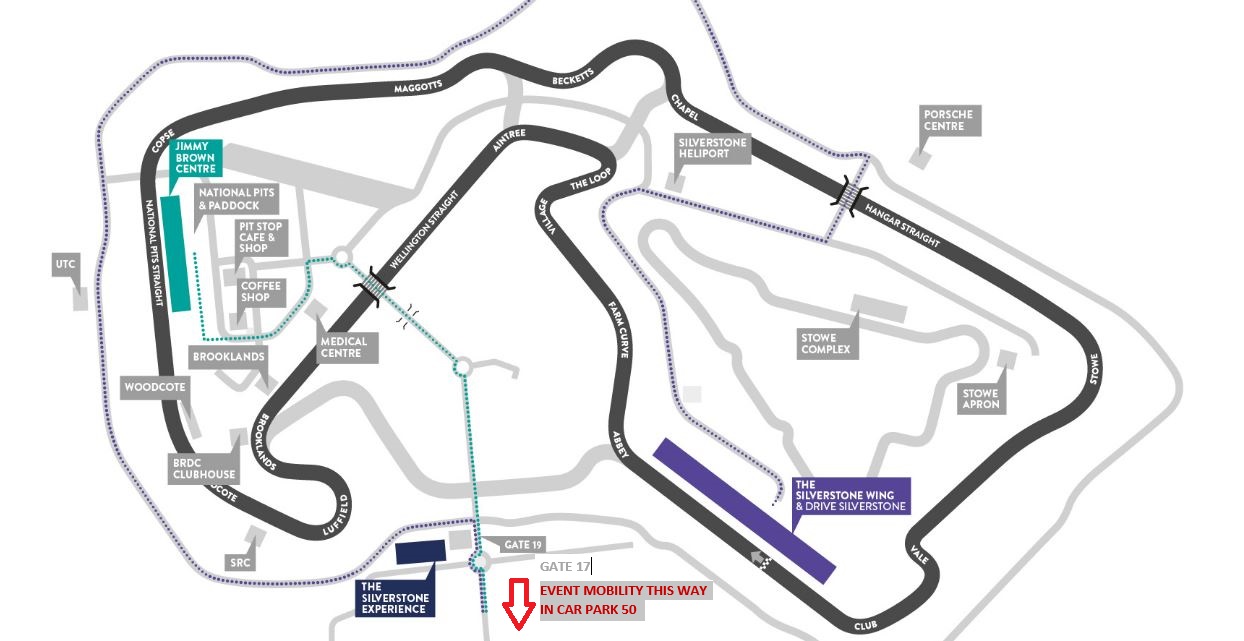 BIG HEROES – SUPER FANS – HUGE AUCTION – MASSIVE HEART
30 years of sending love from the MotoGP™ family to families across Africa.
This year marks three decades of Day of Champions. Our annual family event will take place on Thursday 22nd August, once again kick-starting the British Grand Prix.
It's a chance to get up close to the biggest stars of motorcycle racing and have a cracking day out with friends and family. Two Wheels for Life raise money to fund programmes in Africa that ensure life-saving healthcare gets to rural communities using reliable transport. Together we can show the world that Two Wheels save Lives Under the entertainment zone tab please can it read… There's always tons to keep you entertained. We'll have the Classic Bike Village showcasing beautiful machines of the past, and our ride in where you can arrive at the event in style – cruising through the English countryside in convoy before taking to the track at Silverstone. There will be lots of memorabilia for sale, live entertainment and, of course, our world famous auction with your favourite riders giving you the chance to bid on unique items.
Personal Assistant Ticket Scheme
As part of a commitment to make Silverstone accessible to all, for  promoted meetings Silverstone may provide those disabled ticket holders that require full time assistance with 1 free ticket for a partner, accompanying friend or personal assistant (PA).
To download a PA application form please visit http://www.silverstone.co.uk/about/accessibility/
To qualify for a PA ticket will need to provide a copy without exception of your most recent DLA letter for care and/or mobility (higher or middle) or receipt of Personal Independence Payment (PIP) showing your current entitlement. If you require disabled car parking or camping for Moto GP a photo copy of both sides of your 'blue badge'. If you are not offered a free ticket for a PA, and the event has sold out we will make one ticket available for you to buy.
For enquiries related to the Personal Assistance Ticket Scheme please call 0844 3728 232.
FOR PARKING CALL SILVERSTONE ON 0344 372 8200
www.silverstone.co.uk
Electric Scooter

£30.00

Unavailable

Manual Wheelchair

£10.00

Unavailable