It's back to business as Hillhead returns from 21-23 June 2022.  Join us as we celebrate 40 years of the iconic quarrying, construction and recycling exhibition.
With live demonstrations, over 550 exhibitors and thousands of products on display, Hillhead is the UK's largest exhibition of its kind. The 2022 show will feature more exhibitors than ever before following an extension to the showground, allowing a host of new companies to exhibit alongside Hillhead regulars. From 'heavy kit' to ancillary products and services, Hillhead serves the whole of the quarrying, construction and recycling industry.
Hillhead takes place in a quarry and the terrain can be challenging for some visitors. Those with disabilities or requiring assistance should contact abi@qmj.co.uk in advance to make arrangements.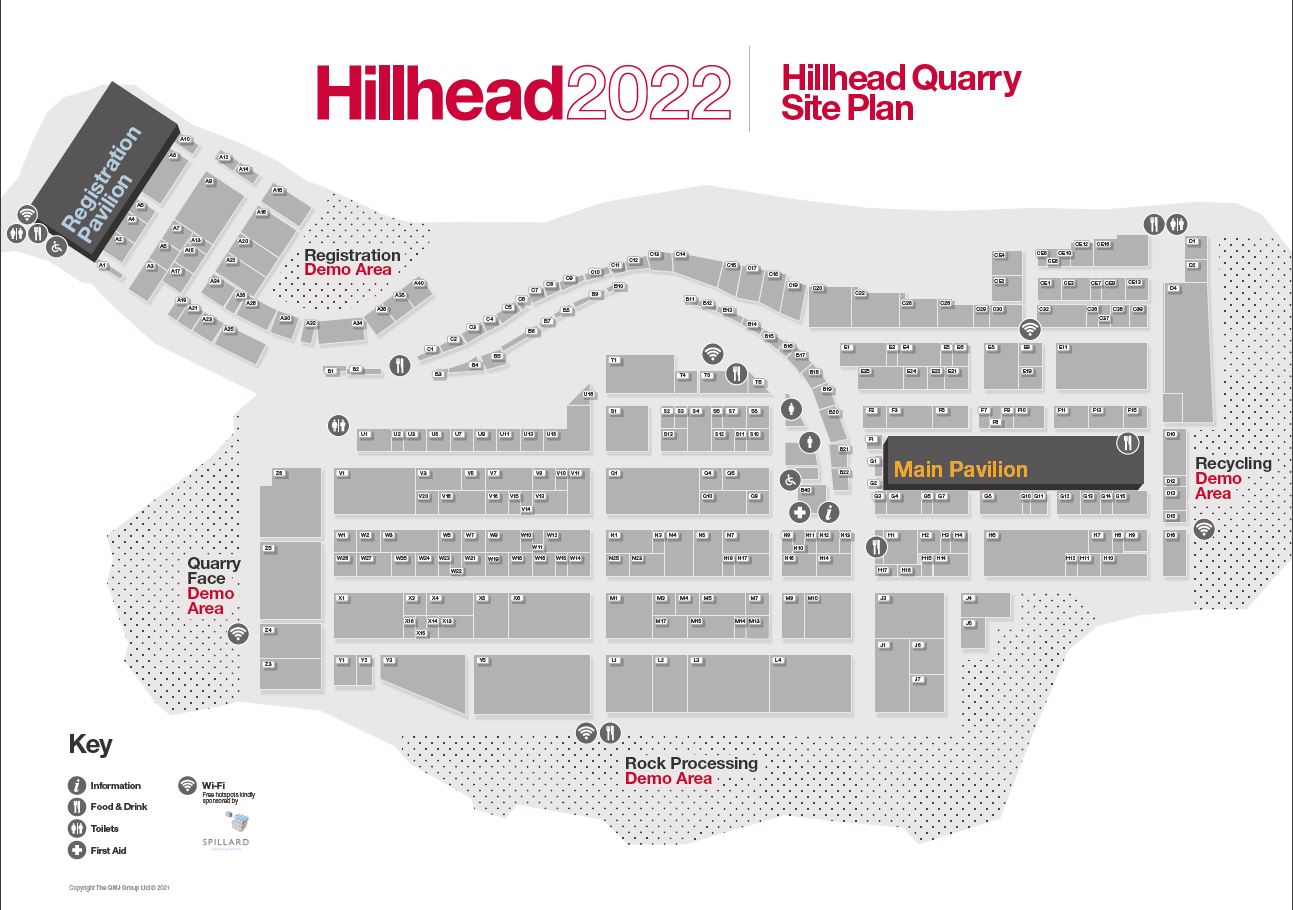 Electric Scooter
£30.00
Available